Customized photographic workshop Lanzarote, Canary Island and much more…
Do you want to learn or improve your photographic knowledge? You'll spend a holiday in Lanzarote?
Take part in the customized photographic workshop in Lanzarote of the Manifattura Fotografica! With our experience and professional competence you will learn the secrets of photography.
Our workshops can be carried out directly at your hotel or in the most picturesque corners of Lanzarote, with transport service from / to hotel included.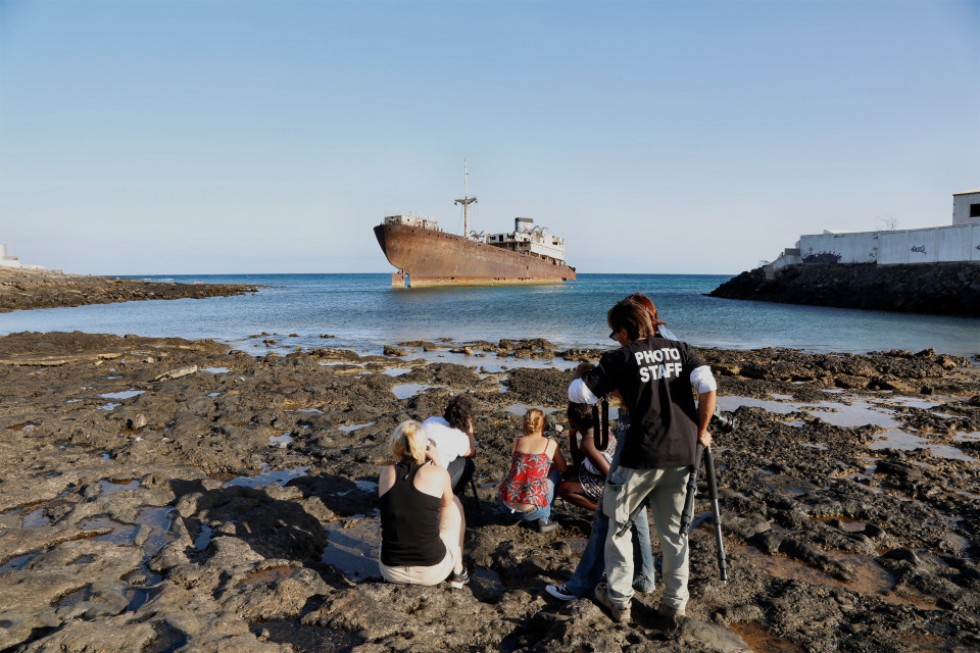 Workshop in Hotel (about 3 hours):
– 1 day : € 60.00 – 3 days: € 150.00
Workshop corners Lanzarote
– half day: 1 tour: € 85,00 – 3 tours: € 220.00
– full day: 1 tour: € 150.00 – 3 tours: € 250.00
Discount for residents
The Manifattura Fotografica is also able to satisfy every kind of request and propose personalized Photograpich Workshop.
Inform us about your needs, we will arrange your Workshop or a wonderful holiday for the whole family with targeted photographic exit, tailored to your specific preferences.