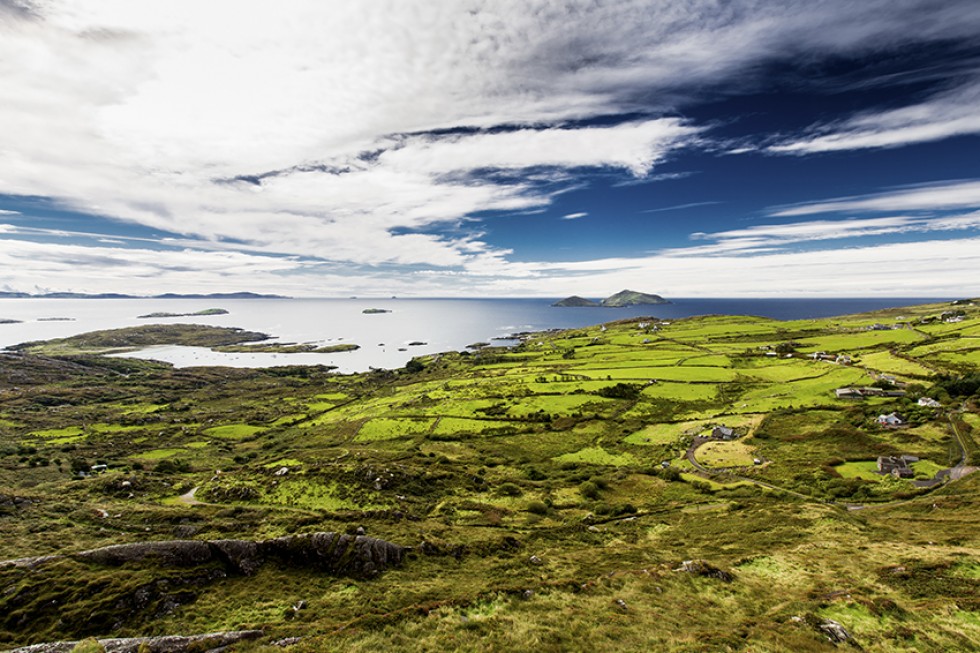 Photographic Workshops designed and organized by Manifattura Fotografica are times when you apply on the field, the knowledge about cameras, with additional tips and tricks, illustrated by professional photographers.
These are experiences that, in order to be fully understood, must be experienced. The photographic workshops are organized with the advice of a professional photographer during which see with different eyes, the most interesting and suggestive in terms of photo and environmental experiencing the full picture.
Being able to convey the emotions, the feelings and empathy that we tried at the time of shooting, it means approaching the photograph in an informed manner, respecting the environment and totalitarian way of providing all the necessary time to fully absorb the pathos of place.
This is, in fact, the philosophy behind the workshop and photo tour of the Manifattura Fotografica, during which the time is at the service of the photographer who will be the protagonist of the journey and not "just" a tourist.